Are you too busy to worry about your office or home printer? You have come to the right place. We provide refurbished printers, toner cartridges and printer repair services.
Affordable Printer Care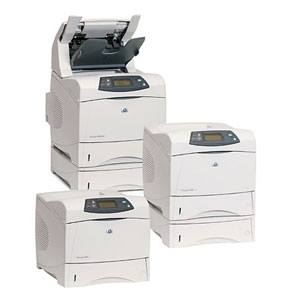 We provide printer toners, products, services and maintenance.
At Affordable Printer Care, we care about our customers. If you have a problem that needs fixing or a question about our service plans or our cartridges please let us know how we can serve you better by clicking on the Contact Us link below. Our customers come first and you will receive a response email very shortly, which will indicate that you are a new valued customer! Contact Us
Affordable Printer Care Network

We are proudly a member of the National Printer Repair Network, LLC.

Affordable Printer Care is an Authorized Hewlett-Packard reseller!
Copyright Affordable Printer Care 2023. All rights reserved.